Zoom
Sale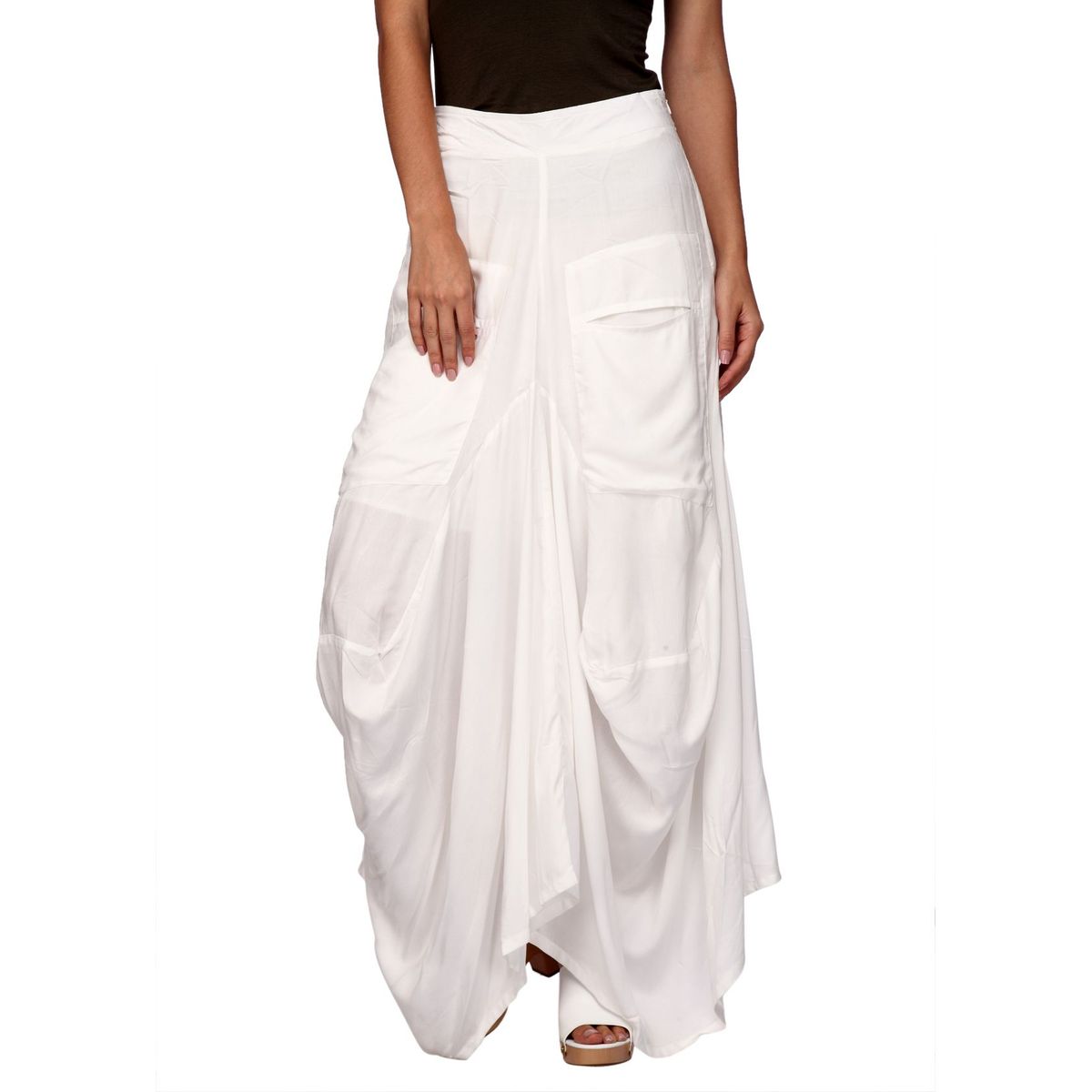 VITIKA DRAPE SKIRT
Price:
Rs.1,999
Rs.799
60% OFF
PU17A-236 WSKT E WHITE
In Stock
The rays of the sun can really shine down hard on certain garments, and cause them to bask and glitter like diamonds. This pearl white vero drape skirt, apart from falling magically, like from a movie, will glow in the sunlight, making you stand out on a pedestal.
Details
Color
Ecru
Fabric
Rayon
Fit
Regular
Wash Care
Machine Wash
Write a review
Note: HTML is not translated!
Rating: Bad Good
Enter the code in the box below: